A visual designer passionate about creating experiences that allow people and organizations to connect with others.
trenta.media
Trenta.io
ArcadeJumpers
For Fun Projects
I founded and lead trenta.media where I manage client relations and creative contractors to create designs that we and the clients can be proud of.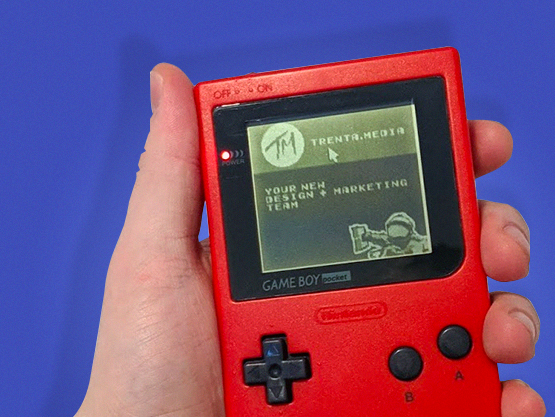 Website on Gameboy
The trenta.media site ported to Gameboy
View on Behance
Sometimes I blog
Some examples of pieces I've written around the web.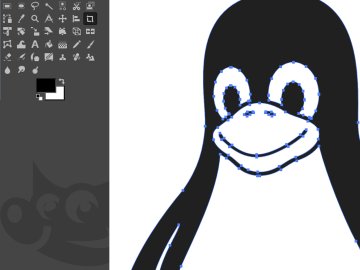 How Open Source gave me my start in Design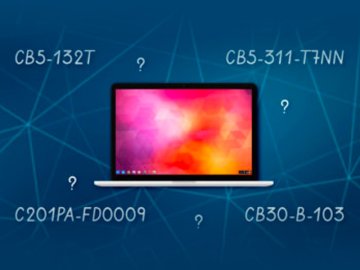 Chromebook model numbers are a mess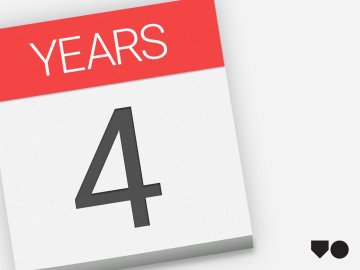 Trenta.io turns 4!